WE PROVIDE A
CRUCIAL
SERVICE
TO THE COUNTRY
CREDIBILITY MATTERS
TIMES OF MALTA WEBSITE
Times of Malta started out as an English-language weekly supplement to Il Progress. It morphed into a daily newspaper on August 7, 1935 and was swiftly followed by The Sunday Times of Malta. In no time, both mastheads established themselves as market leaders, earning the distinction of national institutions.
These two newspapers are fronted by Malta's largest newsroom, comprising journalists, videographers, photographers, and designers, led by our Editor-in-Chief. Published in English on a daily basis, the newspapers concentrate on bringing local and international news to the Maltese public, with special attention being given to social, environmental, and cultural issues. In-depth interviews with top personalities from around the world are carried with the focus of all coverage being on credibility.
In the year 2000, Allied Newspapers Limited launched its online website, www.timesofmalta.com. It was the first media house to do so in Malta. At its start, it presented an e-version of the newspaper and ensured the Company's presence online. Furthermore, we were the first locally to realise that there was a need for an online social network, giving users the possibility to post comments online in response to articles.
Timesofmalta.com then entered into its second iteration, the generation of specific content for the website which could then feed the newspaper, rather than the other way around. Nowadays, we can generate and cope with 300,000 unique IP hits in a day and it is clear that we provide a crucial service to the country, consolidating our presence as the main news portal on the island. We are now the most followed and used website in Malta, beating the likes of Google, Facebook and YouTube.
1.3 million
Online views per month
22,
500,
000
Page views per month
04
:15
Average session time
85m
Ad impressions per month
ABOUT THE TIMES
What we stand for
Our VALUES
Honesty
Credibility
Fairness
Courage
Commitment to serve our audience and the community at large
Our BELIEFS
Fundamental human rights
Justice and Rule of Law
Democracy
Inclusivity
Accountability
Accuracy ("Comment is free, but facts are sacred")
Our ETHICS
All members of the editorial team share a dedication to ethical behaviour and follow a strict code of ethics which allows them:
To seek the truth at all times
To act independently
To be accountable and respectful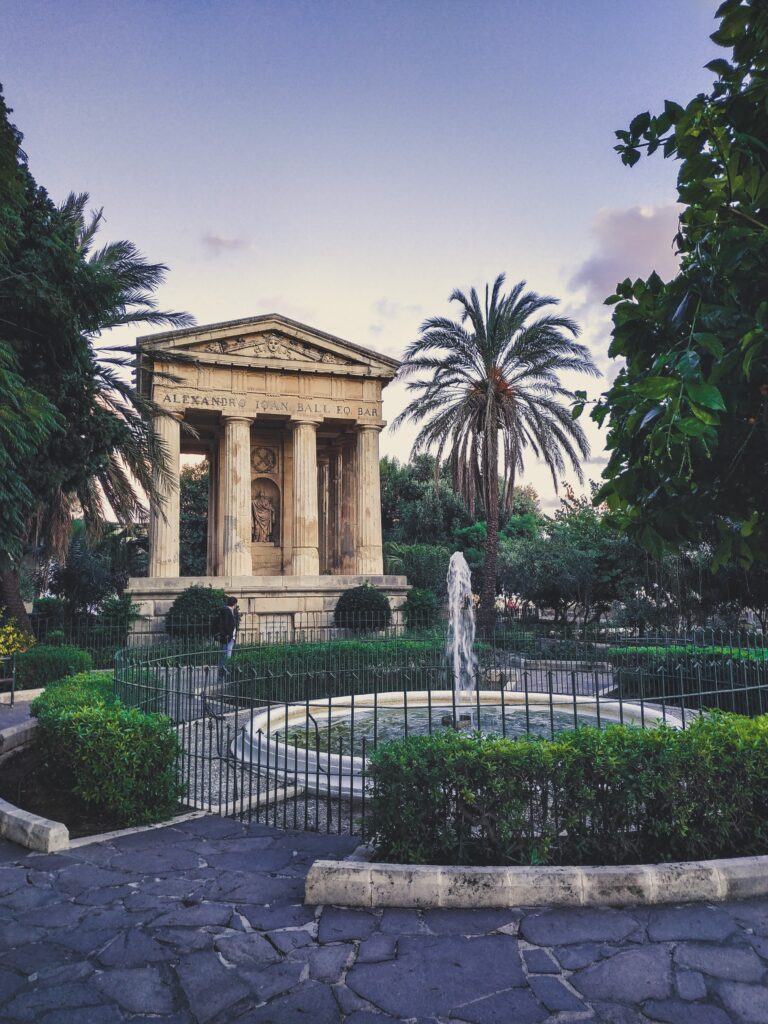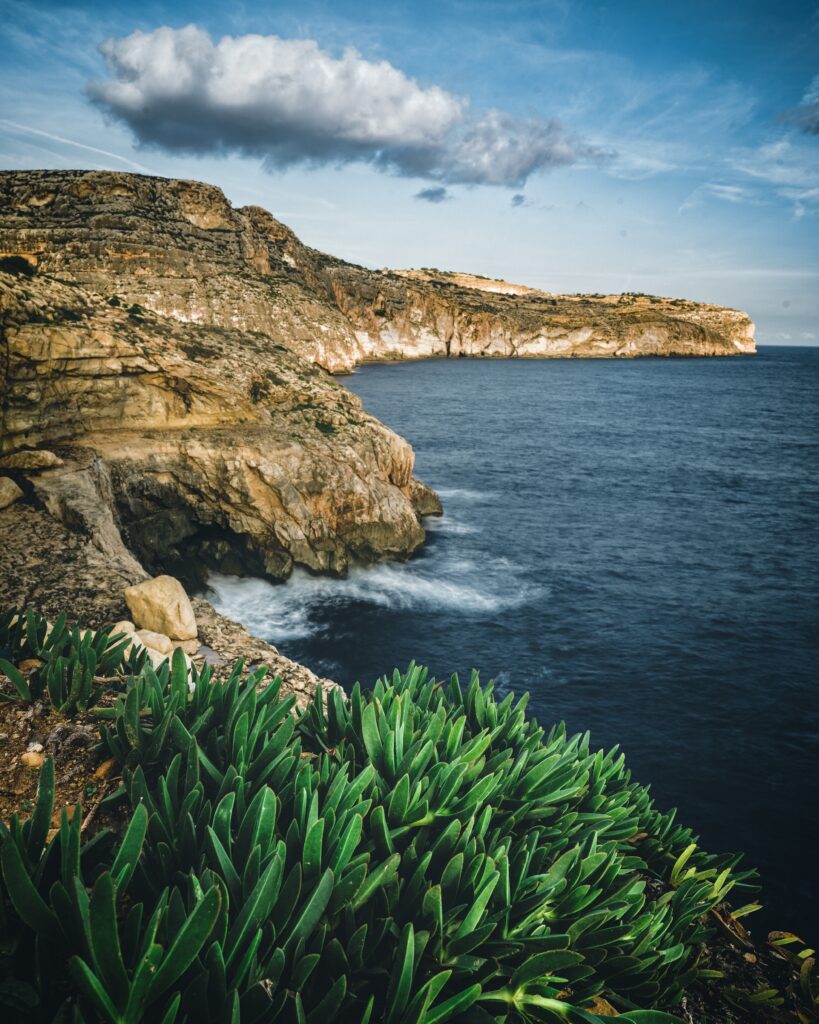 To maintain our position as Malta's leading media organisation by providing credible, engaging, cutting-edge journalism and innovative content to our audience in a rapidly developing digital environment and within a sustainable business model.

To be an independent and non-partisan provider of journalism and content.

To uphold democratic principles in Malta.

To observe and uphold the rule of law in Malta.

To assiduously fulfil our role as a watchdog over the national institutions, without fear or favour.

To defend the freedom of the press and media in Malta.
To observe and promote inclusivity and fundamental human rights in Malta.

To promote the sanctity of human life and defend a consistent life ethic (ie: rights that come from our humanity and not the whims of a government or majority of people).

To respect all religious beliefs and values, while drawing inspiration from the general principles of the Catholic faith.

To promote and safeguard Malta's culture, history and natural environment.

To support Malta's continued presence in the European Union and the Commonwealth.

To distinguish ourselves in an increasingly challenging media landscape through the strength and quality of our journalism.
Striving for the truth at all costs and at all times, in order to maintain the trust and respect of our audience.

Being credible, factual, objective and fair in all our reporting, while never passing off opinion as fact.

Ensuring our journalists and staff conduct themselves in line with the high standards expected from the Times of Malta brand and in a manner that neither compromises the integrity or credibility of the organisation, nor reflects negatively on it.

Championing the principles of democracy, justice, social harmony, religious freedom, solidarity and education.

Promoting and safeguarding culture and the conservation of our historical and natural environment.
Standing up for what we deem to be in the national interest and using journalism as a force for the common good.

Opposing discrimination, violence and intolerance in all its forms.

Giving a voice in our media to those with diverse opinions and writings in order to foster public debate, provided that such opinions and writings do not fundamentally conflict with our values or the law of the land.

Positioning ourselves as the automatic go-to media organisation for anyone in possession of breaking news/stories.

Pro-actively embracing the changes and innovation taking place within the media industry.
Senior
Editorial team
---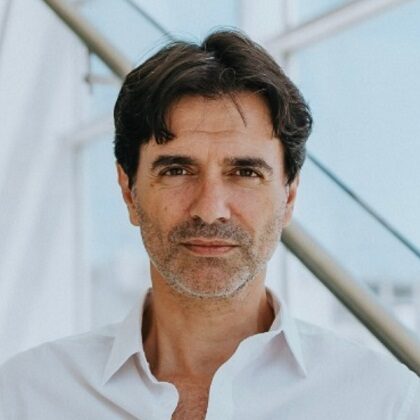 Herman Grech
Editor-in-Chief
---
---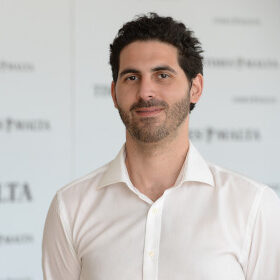 Bertrand Borg
Online Editor
---
---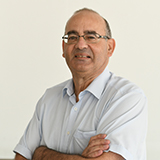 Anthony Manduca
Print Editor
---
Company News:
The latest
A collection of corporate news about all the brands Allied Newspapers Limited has under its umbrella.